CitiDuell Which city is the smartest?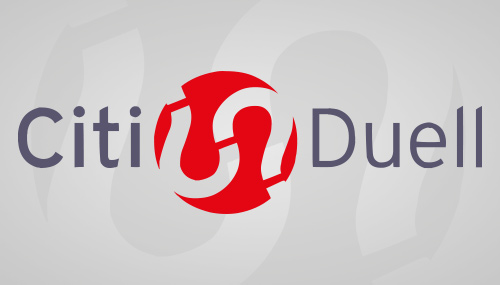 Description
PISA test, IQ tests, quiz shows – knowledge is always an interesting topic. How clever are we? Can one derive the intellectual level of a region from the PISA ranking?
The national knowledge quiz "CitiDuell" takes this topic as basis for a playful competition. Everyone can apply to become "Germany's brightest city" and win a money prize. The city team who answer correctly to the most questions wins.
CitiDuell communicates knowledge and competence. By integrated communication measures like a media cooperation with TV and print media, this project soon became "talk of the town".
Keyfacts
Category

Quiz Games

Timespan

Jan 2002 - Dec 2002

Client

Targobank