ESPN Champions League Fantasy 2014/15 Fantasy manager game with live features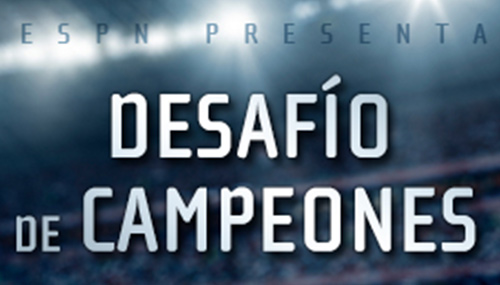 Description
European Champions League game for ESPN launched
The ESPN Champions League Fantasy Game has been realized based on the new Neopoly Fantasy platform.
New features are:
Live scoring: Player points on the lineup are updated live during the matches.
Improved transfer market
Improved mobile

HTML

version
A team of Champions League players can be assembled using a virtual budget. Each match the players will be evaluated and receive points for their performance on the pitch.
Users are entitled to set up the best possible team for every stage of the Champions League Fantasy 2014/15. They compete with other real users and organize themselves in mini leagues having their own ranking.
Keyfacts
Category

Fantasy Manager

Timespan

Sep 2014 - Jun 2015

Client

ESPN Soccernet

Project link

http://desafiodecampeones.espndeportes.espn.go.com