Fan of the Year Champions League quiz game for UEFA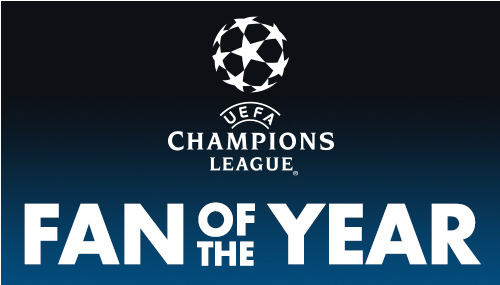 Description
Fan of the Year is a quiz covering the Champions League.
After registration, the user enters a new quiz room. As soon as other players arrive, the game starts. Every user now tries to answer correctly and as fast as possible. If he succeeds, he'll receive the remaining time as a bonus. After ten questions, a winner will be determined who will receive bonus points depending on his opponents' strength. During the quiz, users can chat and help each other on difficult questions.
Every user receives the questions in his own language, although all users play together. Therefore, English is the main language in the chat.
More than 100,000 registered users from all nations played together in six languages.
Keyfacts
Category

Quiz Games

Timespan

Aug 2003 - Aug 2005

Client

UEFA