Goldrush Website exploration game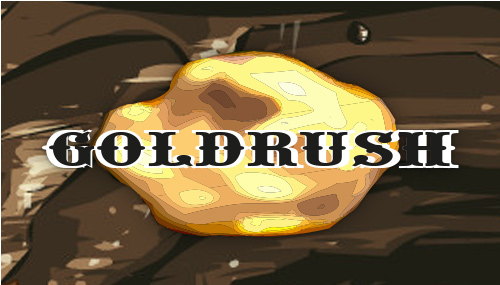 Description
It's Goldrush time! For Beerenbaum Media GmbH, Neopoly has developed the Flash raffle game "Goldrush".
The game's aim is to collect golden nuggets that are hidden all over the sub pages of Kapitalspiegel and its partner sites.
Every nugget increases your chances to win 10,000 € in gold in the final raffle. Thoroughly-designed animations provide an individual character to the game.
Keyfacts
Timespan

Feb 2007 - Mar 2007

Client

Beerenbaum Media

Project link

http://www.kapitalspiegel.de/goldrush