HappyDigits Registration portal for T-Online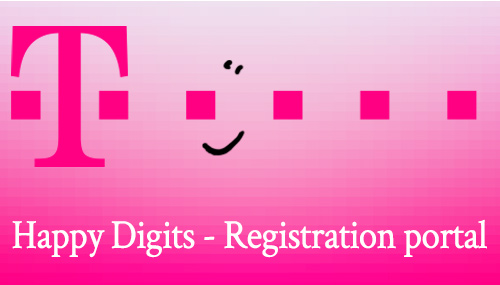 Description
HappyDigits is a leading bonus system on the German market. Apart from the T-Com, Neckermann and Karstadt award these digits as well.
During a bonus measure by T-Online, an online registration was set up and operated. About 1,000,000 users were noticed via e-mail or snail mail.
Every night the data is synchronized with Happy Digits and the user is registered.
Keyfacts
Timespan

Oct 2002 - Dec 2002

Client

HappyDigits

Project link

http://happydigits.neopoly.com