IAAF Fantasy Athletics Track and field season game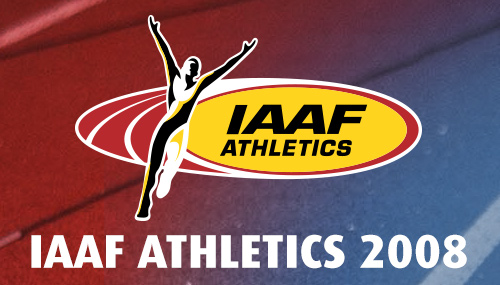 Description
After registration, every user sets up his individual track & field team. A team consists of four captains and five athletes.
The user can select from all athletes covered in the IAAF ranking. The user can now set up an individual team of athletes for every meeting, while his captains stay the same throughout the whole season.
The user therefore determines which of his athletes represents his team in the event. After the event, the game management enters the results. The top three athletes of the event receive points in the game.
Keyfacts
Category

Fantasy Manager

Timespan

May 2008 - Jul 2010

Client

IAAF

Project link

http://game.fantasyathletics.iaaf.org