Panini Stickeralbum NHL Official virtual collection of the NHL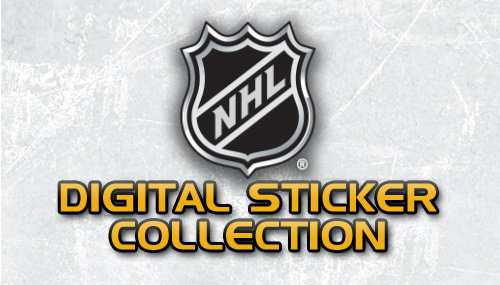 Description
Flash online collection for the 2013 NHL season – another successful Neopoly project realized for Panini.
Alike the print version of the sticker collection, packets are opened with 7 stickers each. Users receive new packs by entering codes which they get from the physical sticker packs, via several internet platforms promoting multi- and bonus codes or by inviting friends to the game.
Also in the virtual collection stickers are duplicating. Users are able to swap them with users all around the world.
Another specialty in this game is the interactive and rotating cube. He represents the main navigation and contains information about the user profile, current statistics of the game, the code input form and information about the current swap requests.
During the entire gmae the user has the possibility to share the game or received stickers via Facebook and Twitter and invite their friends to the game via e-mail.
Once the user completed his collection he will be rewarded with the possibility to download the full album for Mac or PC.
Keyfacts
Category

Stickeralbum

Timespan

Oct 2013 - Oct 2014

Client

Panini

Project link

http://nhl2013.paninidigitalcollection.com