Ran Wunschelf Be the coach!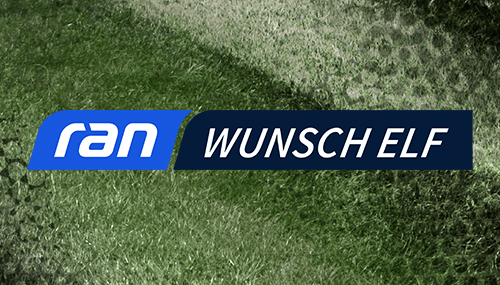 Description
Within the big lineup voting of RAN covering the German 1. Bundesliga you become the coach and decide about your own lineup: Who are your favorite goal keeper, defender, midfielder and striker?
Compare the protagonists and pick your starting eleven. Which tactical formation will your eleven use? Set your lineup and compare it to the accumulated lineups of all users.
Keyfacts
Category

Voting Games

Timespan

Nov 2013

Client

ran.de

Project link

http://rans11.neopoly.com