Ski-jumping manager Manager game for RTL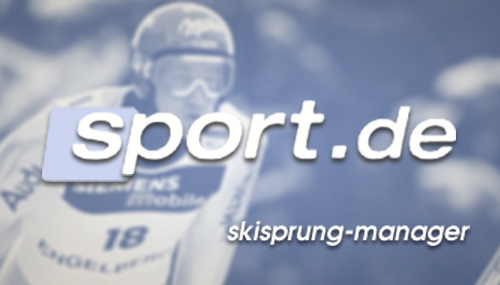 Description
You are the trainer of an entire squad of ski-jumpers. Re-assemble your personal dream team for every new lag and compete with other players.
Each lag of the ski-jumping competition marks a new round in the game. All renowned jumpers are available. The team can be lined up for every new round. As the team leader, you'll receive points for every jumper who could gain World Cup points. The current results are published on a daily basis.
The points you've gained are the basis for the single and overall ranking.
Keyfacts
Category

Fantasy Manager

Timespan

Jan 2003 - Dec 2003

Client

RTL Interactive