SPORT BILD Bundesliga-Manager Show off your skills vs. Lothar Matthäus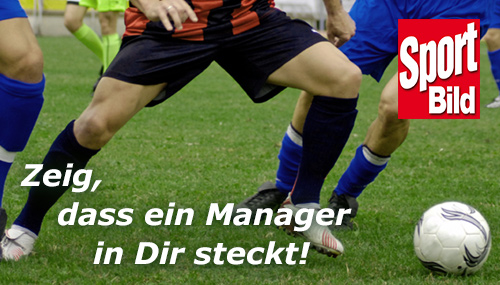 Description
Neopoly realized this project for SPORT BILD online, covering the German Bundesliga 2007/08.
Out of all active players, users select their favourites for their individual team, using a virtual budget of 50 million Euros.
Every player has a certain value. The team's success is directly dependent on the real players' success in the league. Lothar Matthäus stars as VIP user and presents his squad open to all users.
Keyfacts
Category

Fantasy Manager

Timespan

Jul 2007 - Jul 2008

Client

SPORT BILD, IMG

Project link

http://sportbildbuli.neopoly.com/