sport.de Action Soccer Realtime soccer game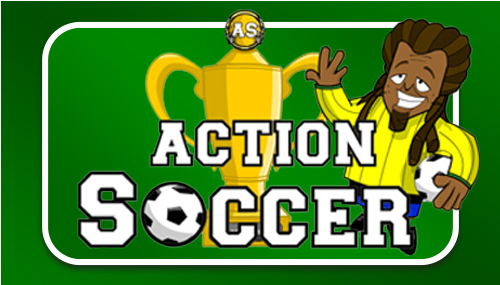 Description
sport.de Action Soccer is an interactive Footballgame in which up to 5 users per team compete with each other in real time!
New users are made familiar with the game's functionalities during a tutorial. In the lobby, users can by chat arrange appointments to games, challenge other users, join open games or start games of their own. The user directs his Footballplayer by mouse and keyboard and tries to score a goal for his team by tactical passing and skillful duels. Every game therefore becomes a thrilling and action-loaded event.
Users can found clubs (player communities) and compete with other player communities. The users communicate with each other via a message system and in the chat. Ranking lists and detailed statistics inform about the success of clubs and their members.
Keyfacts
Timespan

Mar 2006 - Dec 2008

Client

RTL Interactive

Project link

http://actionsoccer.rtl.de