SRF UEFA EURO 2016 Predictor Predictor for the Swiss TV station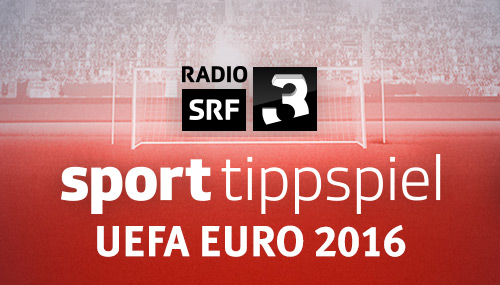 Description
This EURO 2016 Predictor for the Swiss TV station SRF was advertised via television and therefore had to manage high peaks of user interaction and registration at any time.
Users bet the matches' outcome and receive points for right bets. Scores are not only rewardet for correct predictions, but also for goal-difference, winner and exact goal-count on each side.
Apart from the user ranking, there's again a league ranking in which users can unite in an own league and compete with others.
Keyfacts
Category

Predictor games

Timespan

May 2016

Client

SRF

Project link

https://uefaeurotippspiel.srf.ch/