Sterrenbeurs Trade your favorite stars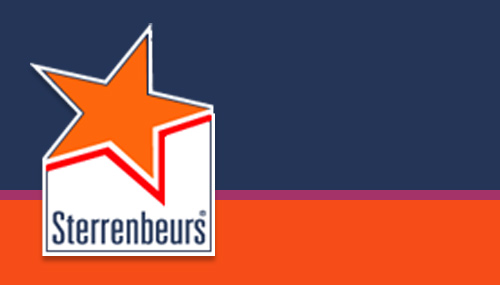 Description
The game was developed in accordance to the TV format "Sterrenbeurs". The format treats news and gossip of Dutch stars and wannabes.
300 shares of all well-known stars are tradable in the online game. The values are generated by supply and demand.
Bonus points allocated in the TV show are paid out as a dividend on the respective shares.
Keyfacts
Category

Stock games

Timespan

Sep 2003 - Aug 2008

Client

Endemol International

Project link

http://www.sterrenbeurs.nl