World Cup Brazil Predictor Game 2014 World Cup predictor game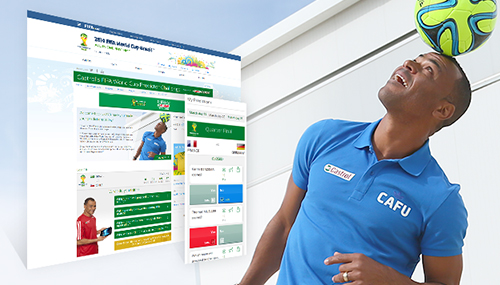 Description
The Neopoly Pick´em game is a prediction game designed for all kinds of sports and other tournaments and season-based games and events.
The users can predict four questions and a "Joker Question" for each match of the tournament.
To keep the game simple and easy to understand for new players each prediction only has two possible options to bet on. A draw will be counted as a victory.
The "Joker Question" will be revealed 24 hours before the start of the respective match to increase user activity.
Users earn points for correct predictions (and lose points for wrong predictions). Also Predictions have different points according to their odds.
Related
Keyfacts
Category

Pick'Em

Timespan

May 2014 - Jul 2014

Client

Confidential, Deltatre