Our services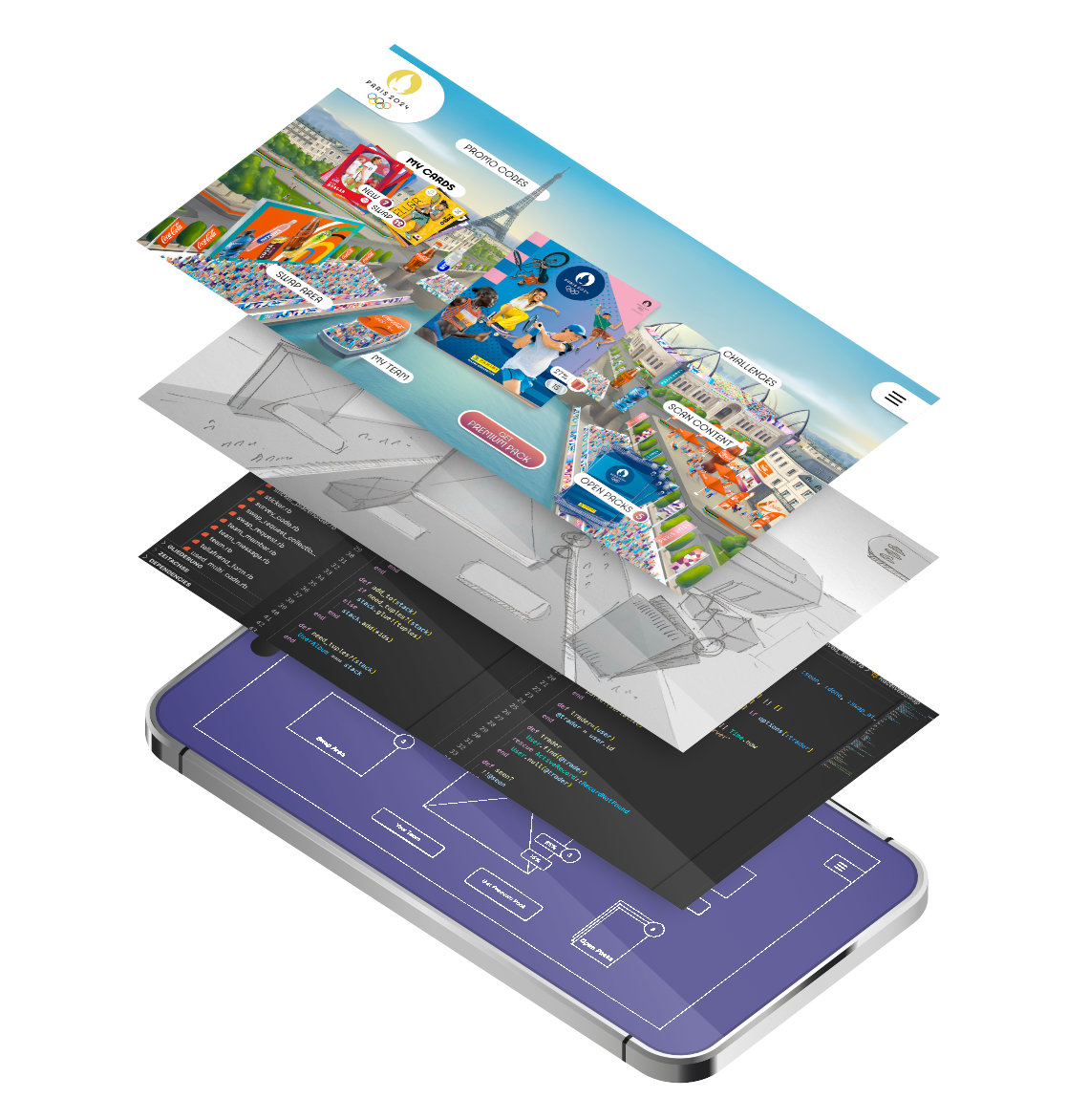 We build solid web and mobile apps
Neopoly stands for performant and highly available applications with very high user numbers. Our experienced team combines modern technology and robust infrastructure. We assist and consult you though the entire process.
We realise innovative ideas that fit seamlessly into your presentation and promote your aims. From simple mobile and web games to interactive betting communities to platform-independent real time multiplayer games for hundreds of thousands of players.
Seamless integration
Our products are customizable to your demands in almost any aspect - we perfectly adjust the product to layout, design and technology of your existing presence.
We seamlessly integrate into your infrastructure, utilising Sign-Ons, Payment Services, Data Feeds, Tracking Libraries and CDNs. Connecting our apps to social logins or running directly inside social networds (e.g. an app within facebook) is nothing new to us.
The integration also works the other way round: We deliver customizable widgets and performant APIs that allow you to display dynamic content in other parts of your presence, be it user specific statistics, rankings or other any dyamic data from the applications.
Support and editorial
A project's success is highly dependent on the quality of its user support. Our multilingual team allows us to operate projects on national and international platforms. Be it e-mail, forum or chat: our support team contacts your users in their language.
Our experienced in-house team can even assist you with up-to-date content generation, be it trivia questions, sports data or newsletters.