IAAF Fantasy Athletics 2009 Track and field season game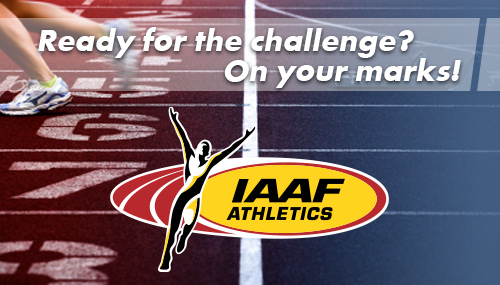 Description
After tzhe great success of the 2008 track and field manager game Neopoly developed for the IAAF, this follower project was set up.
The user can select from all athletes covered in the IAAF ranking and can set up an individual team of athletes for every meeting.
The user determines which of his athletes represents his team in the event. After the event, the game management enters the results by use of which the rankings are generated.
Keyfacts
Category

Fantasy Manager

Timespan

Jun 2009 - Jul 2010

Client

IAAF

Project link

http://game.fantasyathletics.iaaf.org