ESPN Primera Division Fantasy 2014/15 Extended by informative content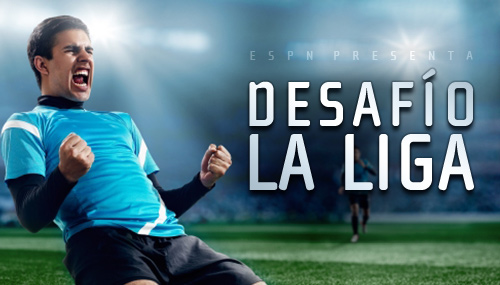 Description
ESPN Soccernet is an American cable television network dedicated to broadcasting and producing sports-related programming 24 hours a day. The company ordered several manager games at once from Neopoly, continuing with this game on the Spanish First Division.
In close cooperation with ESPN a new platform was developed which contains many exciting new features, among them statistical details and new visual appearance. Users can assemble their squad per one-click random pick, if desired.
The game platform is rounded off by informative content like match fixtures and gameweek countdowns.
Keyfacts
Category

Fantasy Manager

Timespan

Aug 2014

Client

ESPN Soccernet

Project link

http://desafiolaliga.espndeportes.espn.go.com