Star Academy Online game for the TV show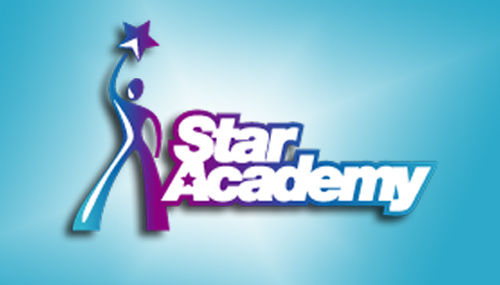 Description
Star Academy is an online game covering French broadcaster TF1's TV show of the same name.
The TV format is a conventional casting show. Candidates have to prove their skills in different disciplines over several weeks. In regular intervals, the audience will select a candidate who has to leave, so that in the end one winner will be declared.
The online game is a brilliant mixture of virtual stock exchange and betting game. In real time, users buy shares that represent the candidates.
Just like at the real stock, the price is determined by supply and demand. If a candidate drops out, the shares will lose their value as well.
Keyfacts
Category

Stock games

Timespan

Jan 2002 - Dec 2002

Client

TF1